Our Mission
Our mission is to build and fuel in-house agencies.
Our Experience
We Are Marketers.
We bring decades of experience in leading transformation, building teams and driving positive change.
We work with Australia's best in-house agencies.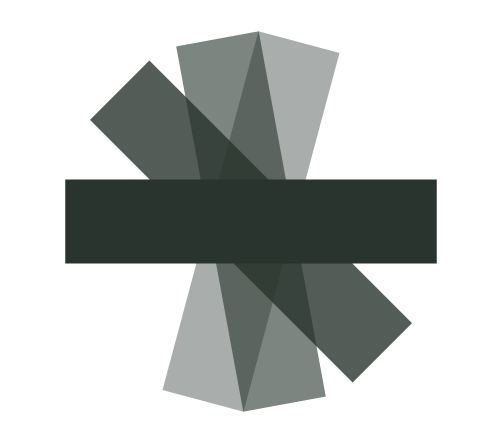 In-House or Hybrid
We help you design build, and optimise your in-house agency or hybrid model.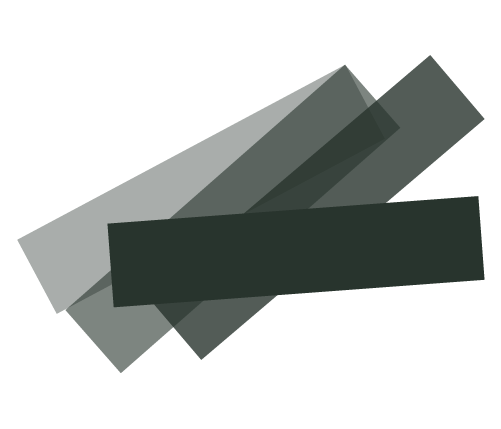 Creative Elevation
We enhance your creative output and upskill your team with our panel of strategic, creative and production talent.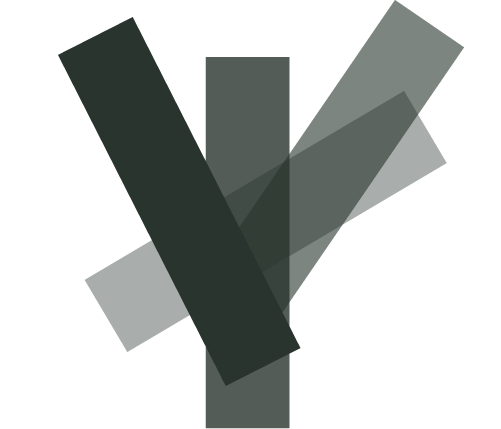 Martech & Data
We help you design and implement Martech & Data solutions to enable your IHA.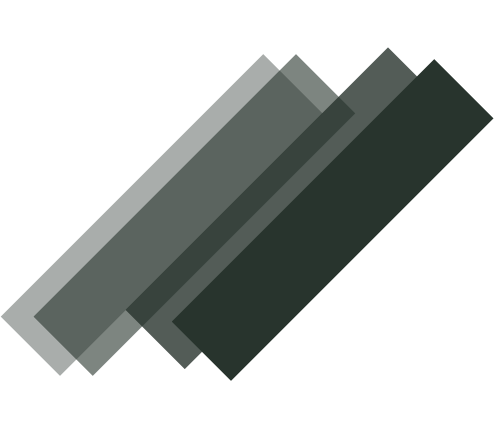 Marketing Automation
We design and embed ways of working, governance and process automation.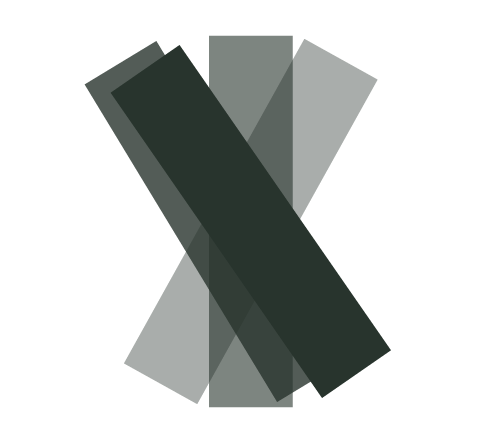 Capability Building
We founded the In-House Agency Council to share best practices, build capability and collaborate.
Why In-House?
Building in-house capability leads to enhanced effectiveness, improved efficiency and importantly cultural invigoration, with a new creative energy permeating the team.
In an IHAC survey of Australian marketers the benefits to having an in-house agency were ranked as follows.
Better knowledge of brand
Cost efficiencies
Speed and agility
Consistency of output
Overall ease of working with
Decicated staff
Greater control over output/data
Institutional knowledge
Reliability
Full ownership of marketing data/analysis
Transparency
Intergration is easier
Confidentiality
Trust
Creative expertise
Reduced conflict of interest concerns
Less talent turnover