Our Experience
We bring decades of client side experience leading marketing teams, building and brands and driving positive change in marketing for major global brands and SMEs.
We have built and run more in-house agencies than anyone in Australia.
We work with Australia's best in-house agencies to optimise operations and build capability.
Chris Maxwell
Founder & MD
Chris brings 18 years senior marketing experience working on both agency and client side on brands including: Victoria Bitter; Coca Cola; PlayStation; Sportsbet and Penfolds.
Chris is founder and lead consultant at -lution and founder of the In-House Agency Council.
- Close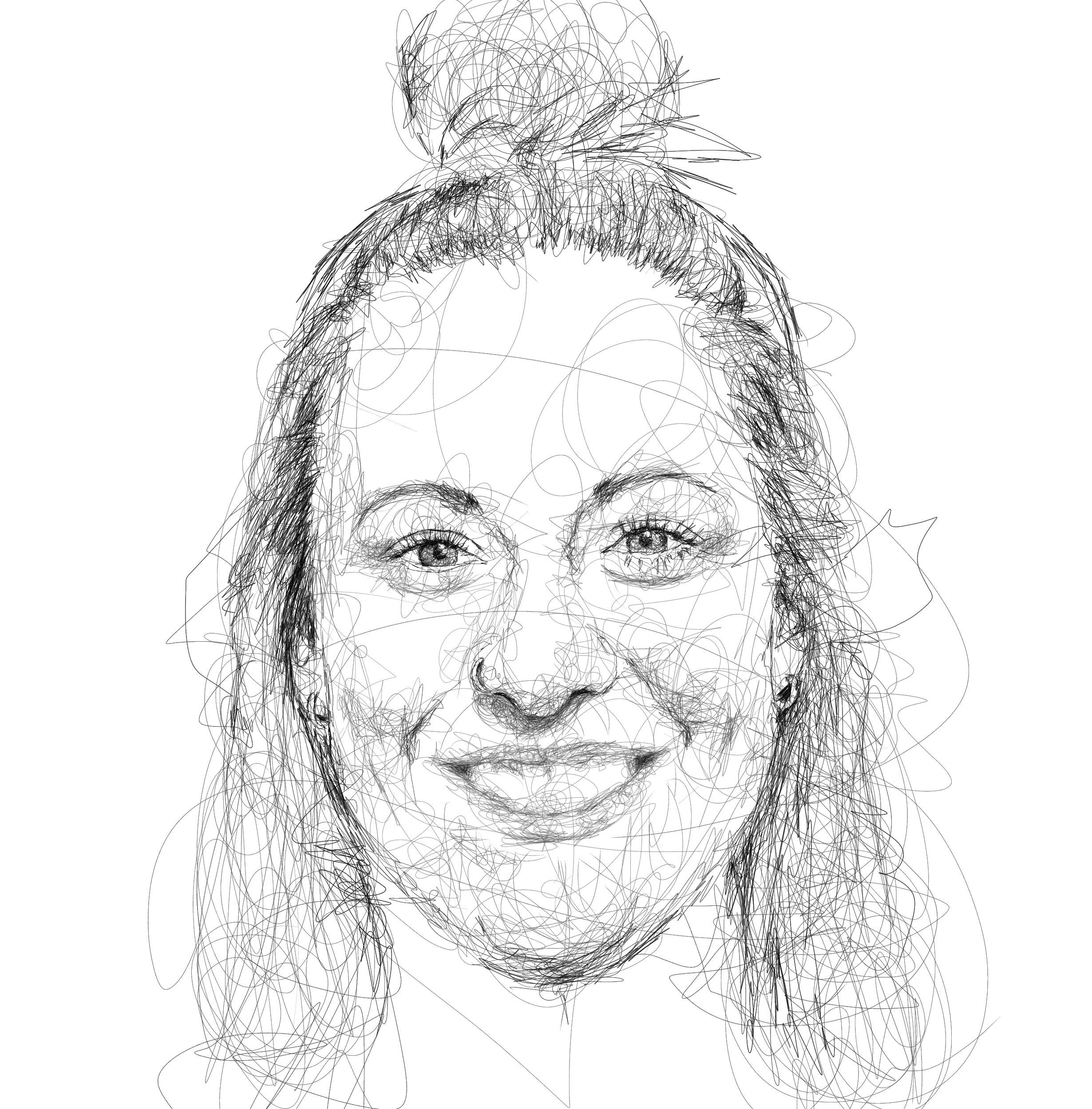 Karina Russo
Operations Director
Karina is a global leader in in-house agency operations, having built and run IHA's for Entain (Ladbrokes) and King (Candy Crush) in London and previously Head of Operations for 50 Kaliber Films in Melbourne.
- Close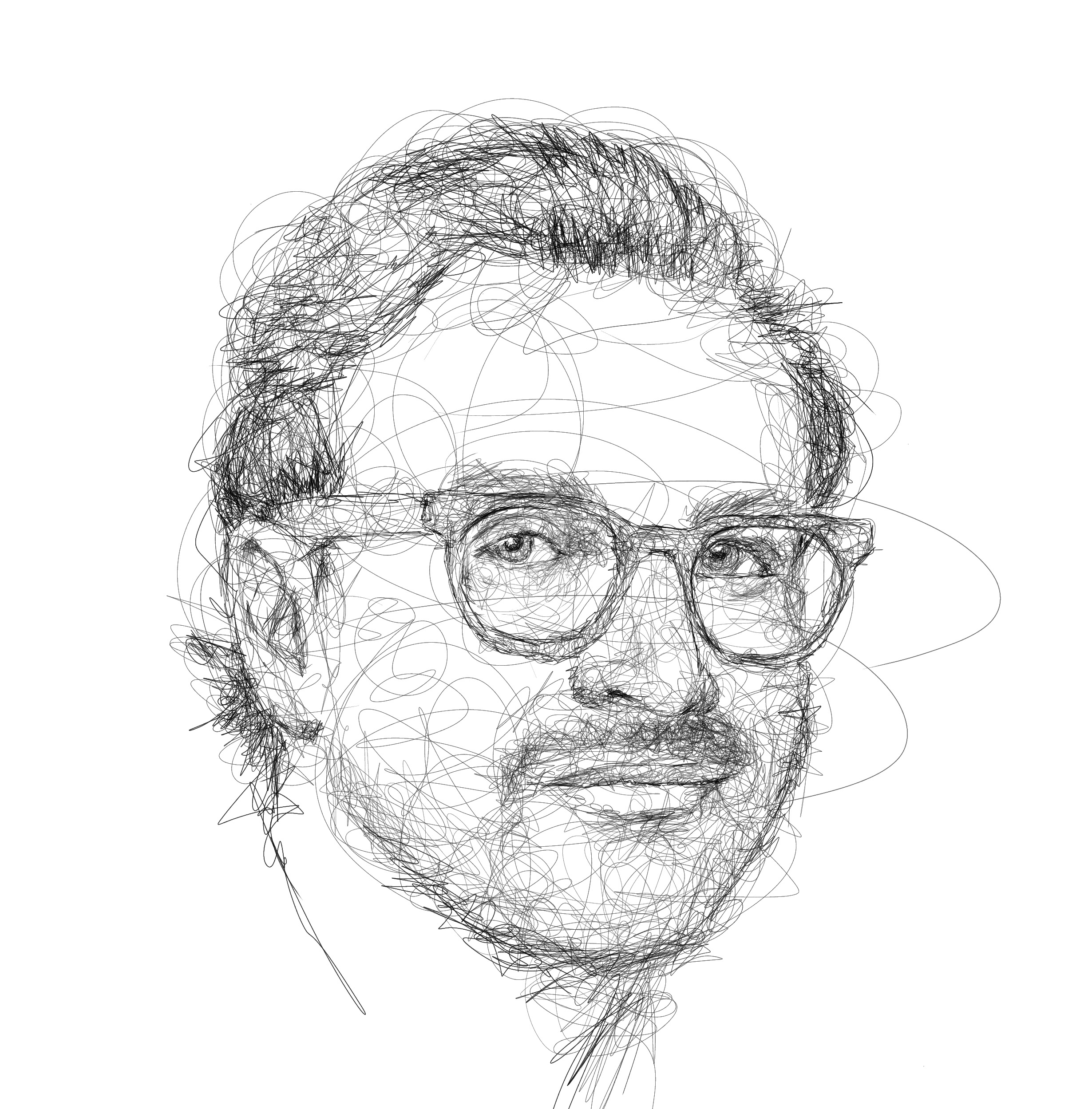 Nick Garrett
Creative Leadership
Nick is one of Australia's most respected creative leaders, having led Colenso & Clemenger BBDO and now a partner at Deloitte Digital.
Nick is one of our founding shareholders, and has helped to curate our panel of creative, strategic and production talent.
- Close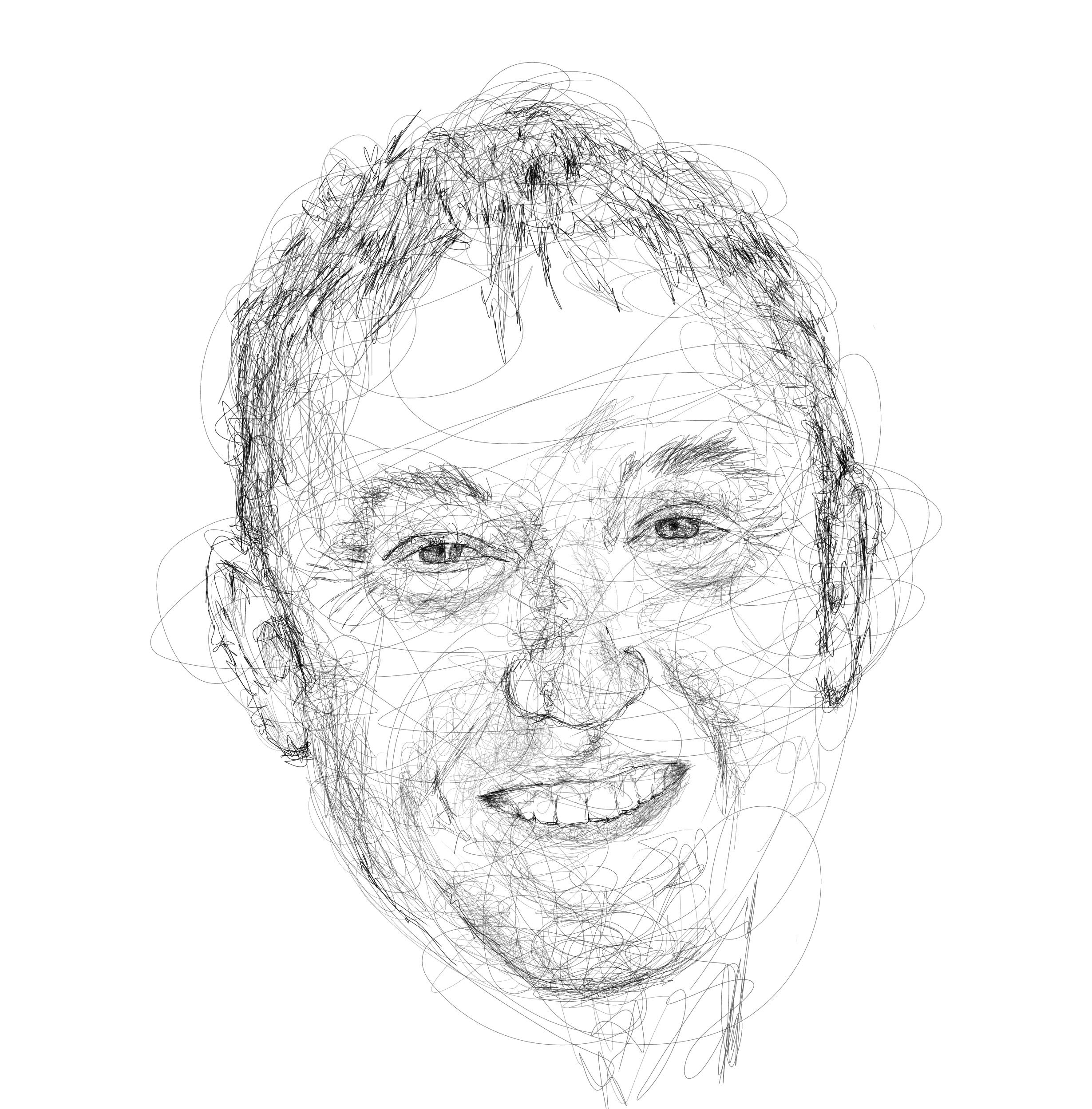 Andy Gibson
Brand & CMO Advisory
Andy is one of Australia's most accomplished marketers having held global CMO roles at Foster's Group, Bacardi and Walgreens Boots Alliance, as well as, senior marketing and general management roles at Diageo and Mars.
Andy is one of our founding shareholders and brings his C-suite perspective to lution to ensure everything we do is for the benefit of our client's brands.
- Close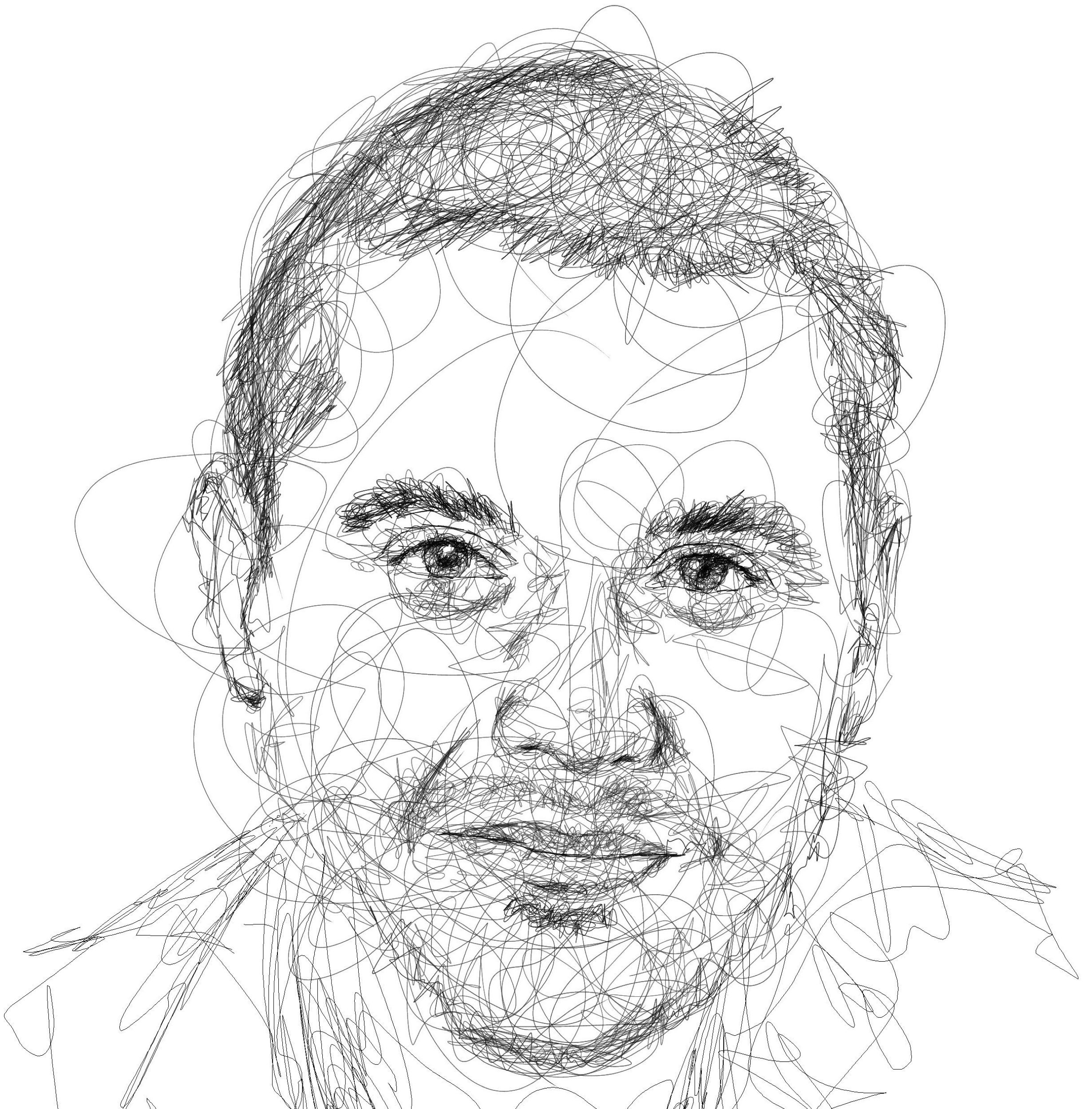 Stephen Hunt
Performance Media & Adtech
Steve is our lead media and adtech consultant.
Steve launched TubeMogul into APAC before becoming VP at Adobe in the US and then building the in-house creative & media agency for Universal Music in Sydney.
- Close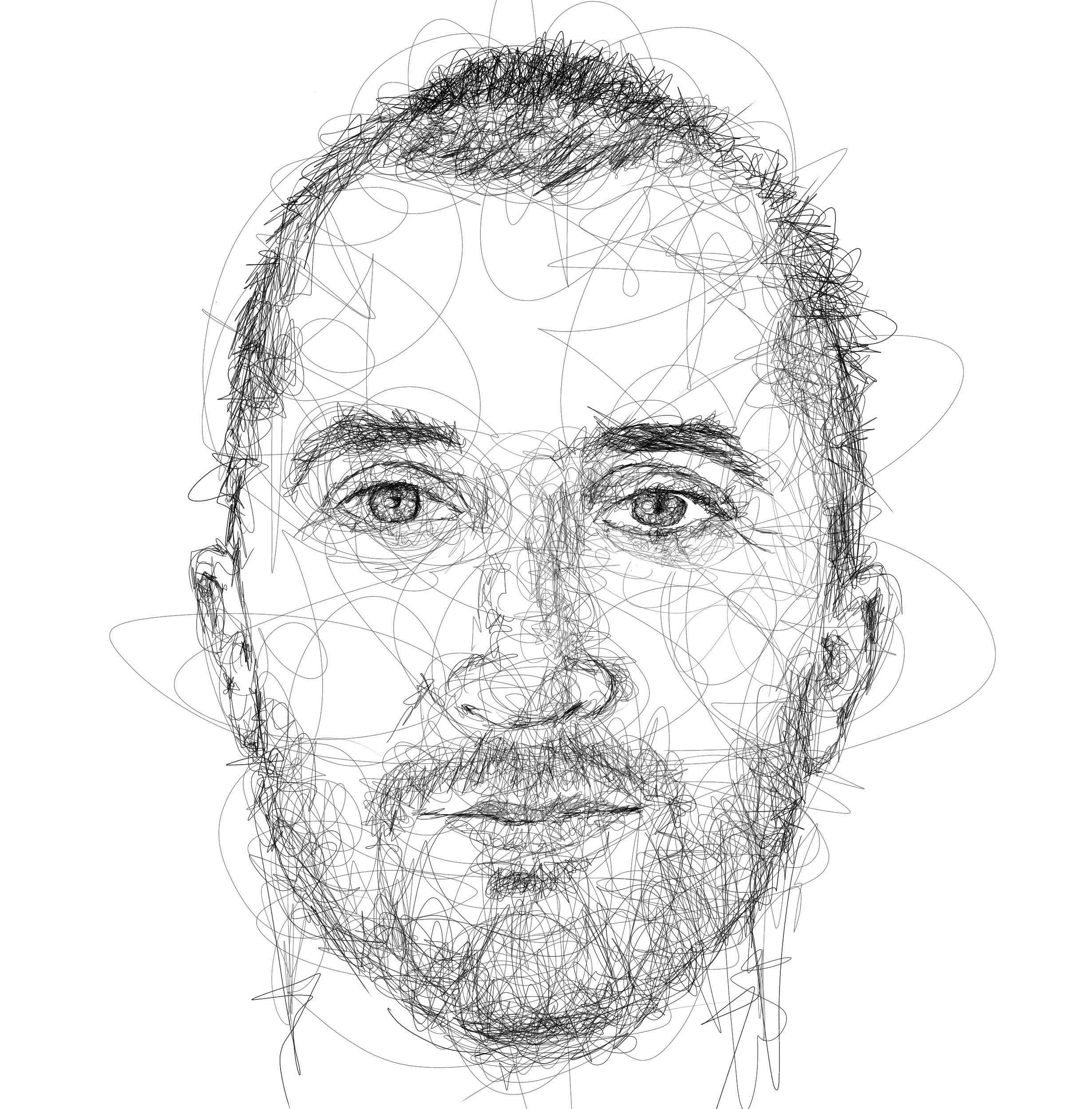 Ben Grace
Martech, Adtech & Data
Ben is our lead data & tech consultant.
Ben built the Omnicom trading desk (Accuen) in Australia before becoming GM in New York. Most recently CTO of Havas Australia and founder of RKTD.
- Close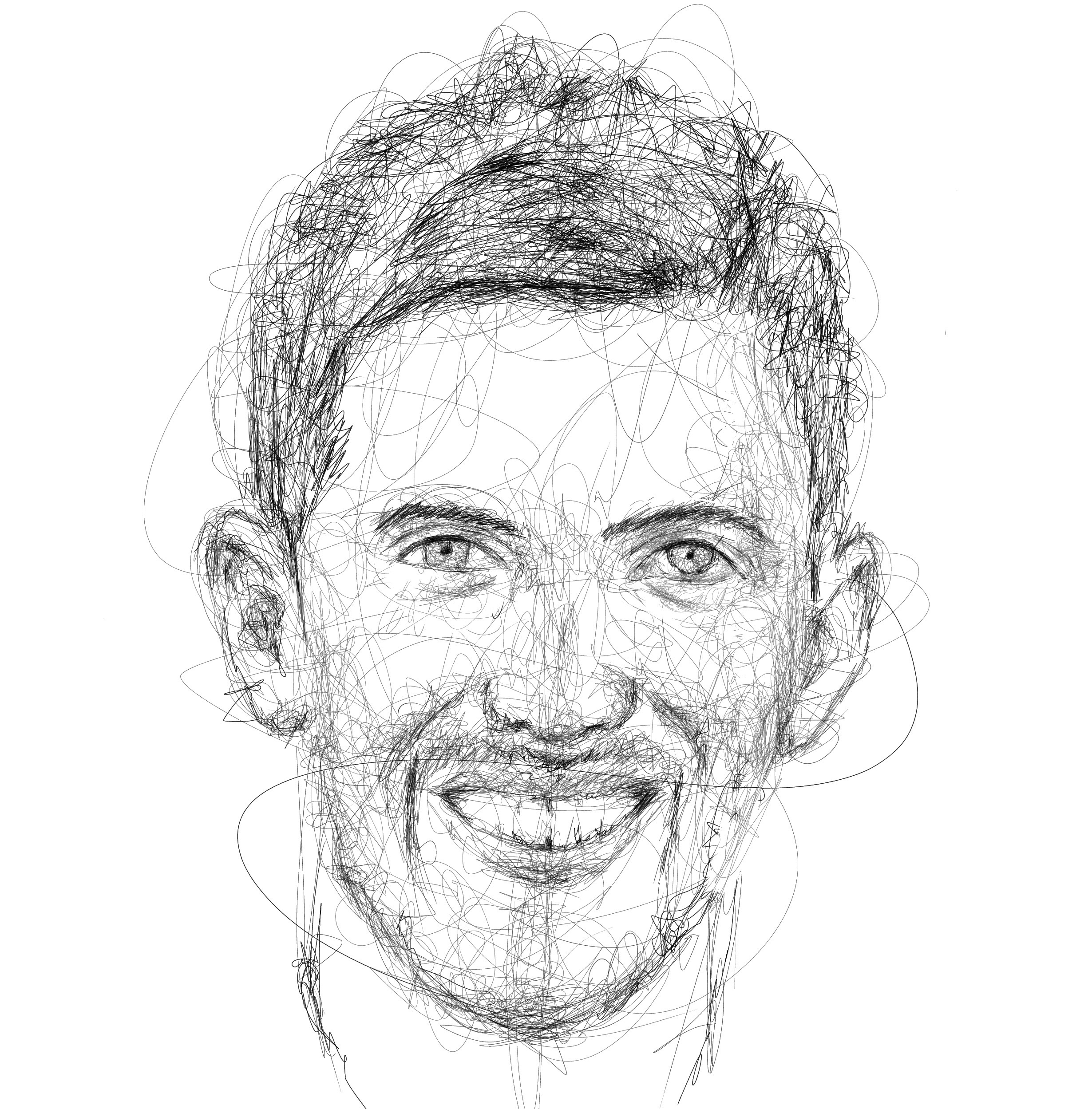 Josh Barter
Marketing Automation & Workflows
Josh is our expert in marketing workflows and automation with extensive experience in setting up and automating workflow tools like Asana, Monday and Jira.
- Close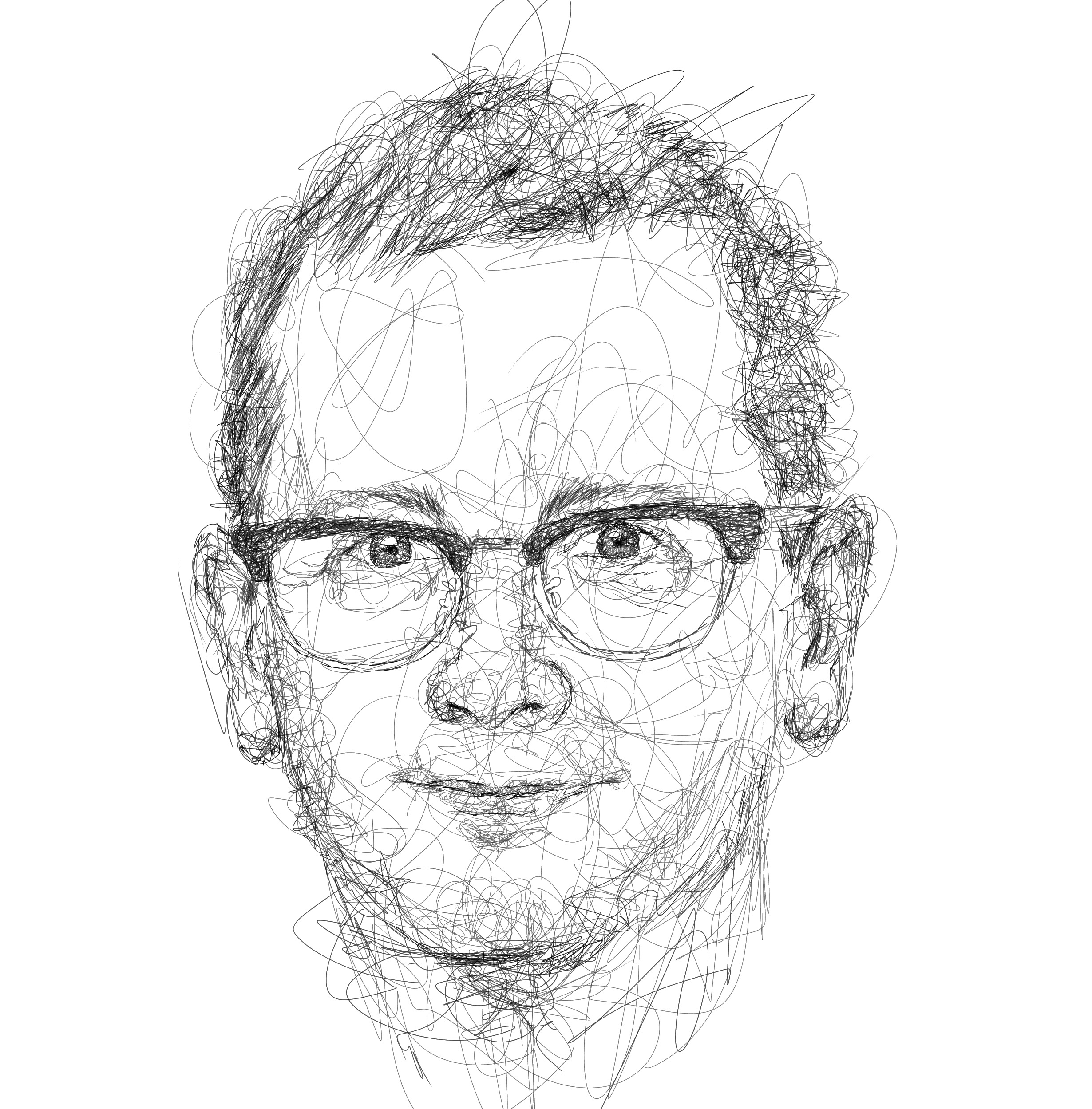 Dave Keating
Agency Operations
Dave is our agency operations consultant, he was most recently Chief Operating Officer for Clemenger BBDO one of Australia's leading external agencies and is founder of Operative.
- Close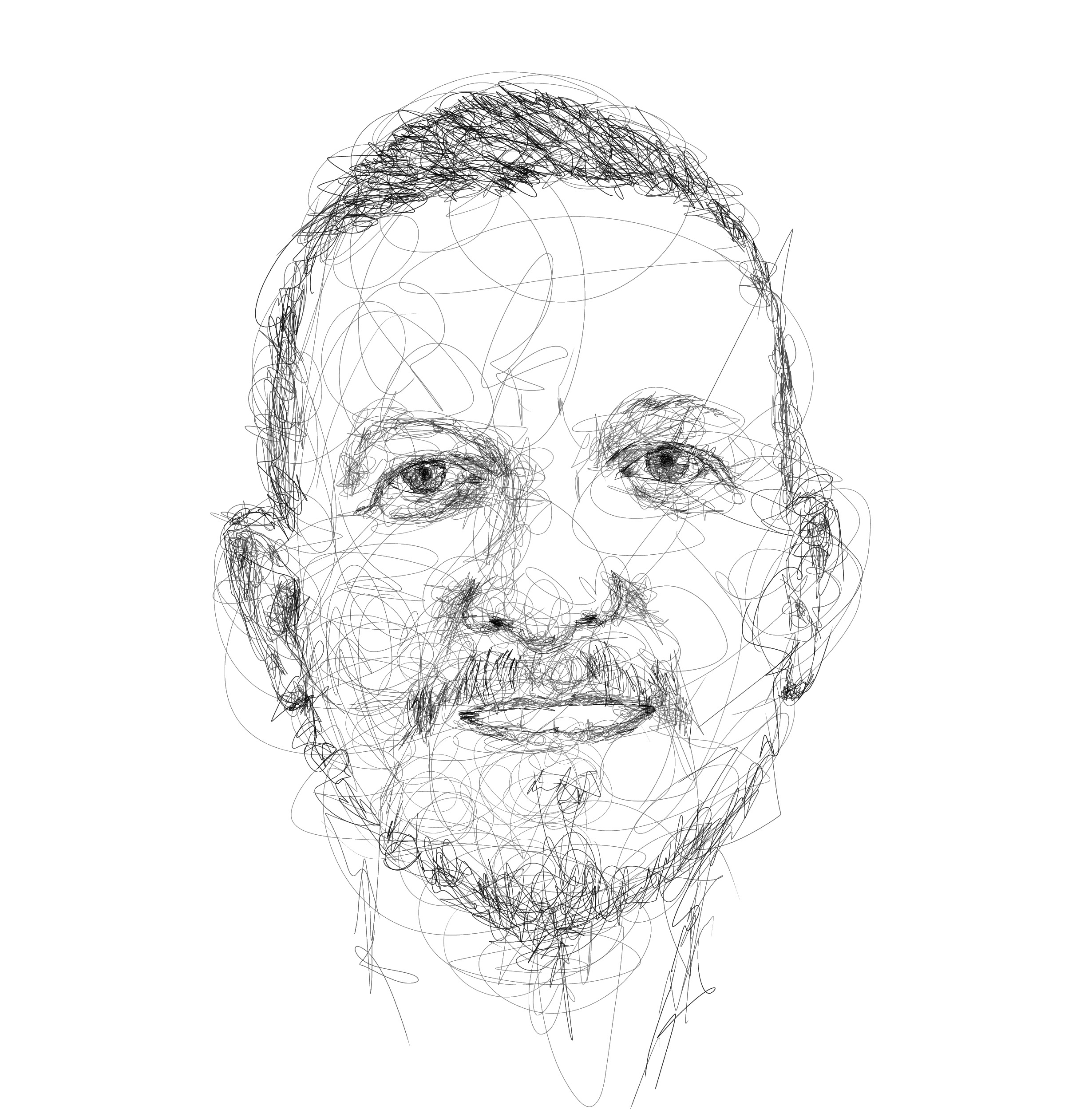 Adam Murphy
Insights & Innovation
Adam is our lead consultant on Marketing Insights & Innovation.
Adam is one of Australia's most respected insights & innovation practitioners having led innovation for Anheuser Busch and CUB and with 12 years experience at Nielsen working on brands like Budweiser, Pepsi, Nestle and Kimberly Clark.
- Close