How We Do It
We have proven strategies, frameworks and models to help navigate what can be a complex undertaking.
At the same time, we know every business is different and there is no 'one-size-fits-all' model.
We partner with you to create a bespoke solution designed to deliver maximum benefit to your business.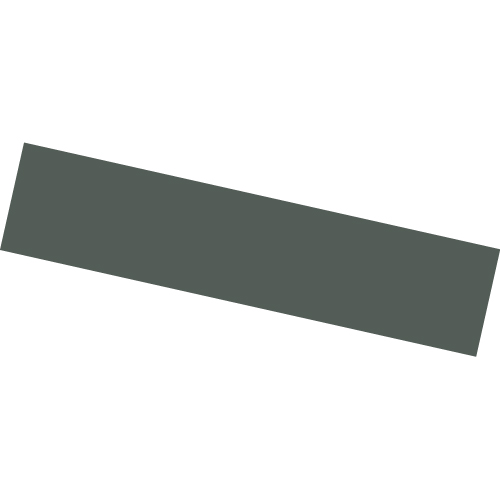 Consulting Services
We support the design, business case and implementation of your in-house agency.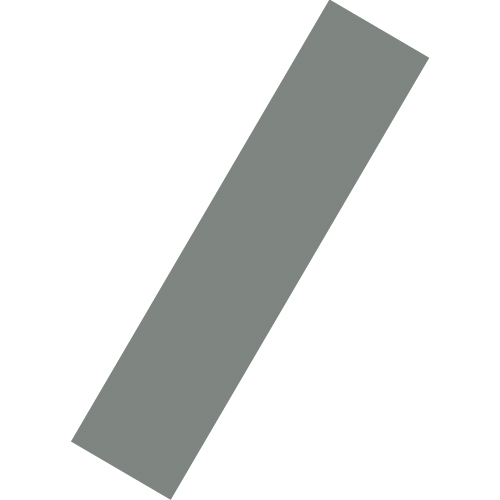 Managed Agency
We embed and manage a dedicated in-house agency within your business.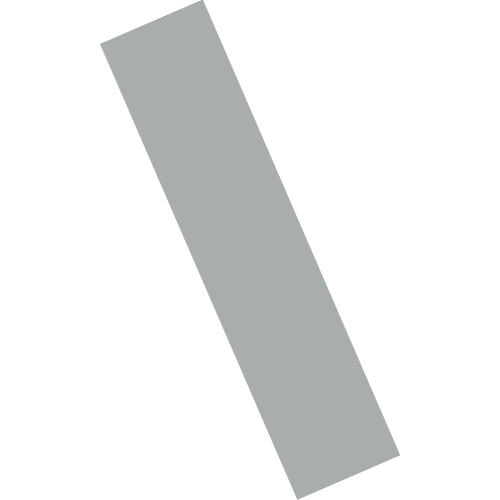 Creative Elevation
Access strategic, creative and production talent. Connect specialist skills to enhance your creative work, expand your outputs and build your team's capabilities.